---
This course is focused exclusively on conducting workplace harassment and sexual harassment investigations. It has brand new material that builds on the principles set out in the fundamentals of investigation and investigative interviewing courses, covering: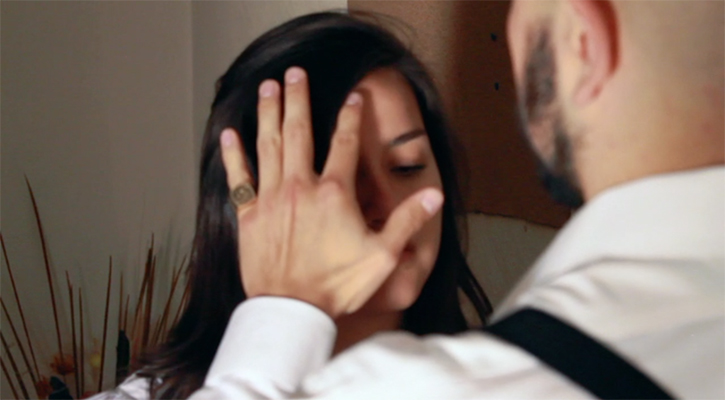 Dealing with the challenges of sexual harassment, harassment, workplace violence and misconduct investigations
Ensuring a procedurally fair process
Interviewing complainants (including an introduction to evidence-based and trauma-informed interviewing techniques)
Providing information and support during an investigation
Identifying and obtaining digitally stored evidence
Assessing credibility
Working with unions, associations and counsel
Addressing confidentiality issues
The course focuses on the practical – using real life examples that deal with the nitty-gritty of investigating allegations of harassment and discrimination of all types in the workplace, along with the lessons learned from recent court and tribunal decisions from across Canada. It includes a scenario that is used for group exercises throughout the course. No role-play – guaranteed!
It is crucial that workplace investigators get it right – and that can be tricky, given the challenges that many workplace investigations involve. Corroboration, credibility, disruption and workplace culture are just a few of the factor into the investigative mix. This course provides participants with tools and techniques to maximize the chances an investigation will withstand scrutiny.
The course is also great for those who supervise, review or otherwise have an interest in investigations done by others. Previous participants have included managers, in-house counsel, association and union reps, – indeed anyone with an interest in finding out how an investigation should be done.
Customized Courses
This course can also be delivered directly to organizations or groups. We work closely with clients to create customized teaching material that focuses on the kind of workplace investigations that they conduct or are involved in.
What participants say
Hundreds of people involved in workplace investigations have attended previous investigations courses. Here's what some of them had to say:
Excellent facilitation – high energy and video clips kept engagement and interest

Human Resources Manager, Epcor Utilities Inc
The area of interview questions was particularly useful

Director of Human Resources, Municipality of North Cowichan
All the topics were useful. Case studies very educative. An engaging instructor – keeps interest and energy in room – invites participation

Larose Law: Sole practitioner specializing in mediation and workplace investigations
It was excellent

Corporate HR officer, Royal Ottawa Hospital
Very informative and interesting

Team Leader Human Resources, RCMP
This course was very informative and left me feeling more confident in my ability to conduct a thorough and objective workplace investigation. You made a potentially dry topic really fun!

Member, SFU Facility Association
I loved this course

Manager, Values, Integrity and Disclosure, Environment and Climate Change Canada
Participants seemed enthralled with the course, stories, videos and comparisons. Good job group

General Manager of Human Resources Preparedness, Mohawk Council of Kahnawake
Excellent programme!

Staff Officer Grievances, Power Workers Union
Excellent, will recommend to others!

Supervisor, Labour Relations and Workplace Safety, Ministry of Labour, Government of Saskatchewan
Great case study

Human Resources Manager, Molson Coors
It was an amazing course. I attended upon recommendation and I will definitely recommend it to others also. Very pleased with the learning

HR Advisor, Human Resources and Employee Relations Unit, Athabasca University
Content was relevant and well presented.

Conflict Management Practitioner, Human Resources and Skills Development Canada