| | | |
| --- | --- | --- |
| Eastern Time (ET) Online | November 06, 2023 | $595.00 + tax |
---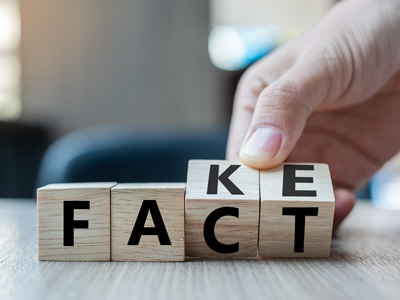 Français ci-dessous
This is one of a series of one-day courses. They are mix and match, with group and number of day discounts. You can check out those courses here.
---
The program is accredited or pre-approved by HRPA, CPHRAB, CPHRBC and Yukon for 6.5 CPD recertification hours.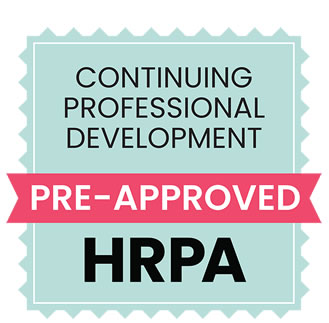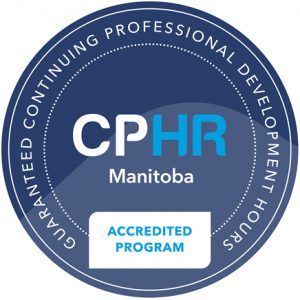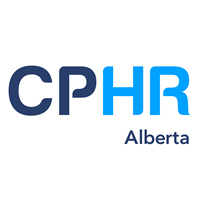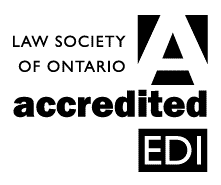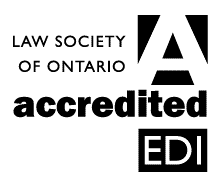 This course has been accredited by the LS of Ontario
LSO:
Fundamentals of Investigation course:
1 hr 5 minutes Professionalism,
25 minutes Equality and Inclusion Professionalism
and LSBC for 6.50 hours of continuing professional development.
The program is accredited by the Institute of Internal Auditors (IIA) for 6 hours.
---
This course covers the universal principles of excellent investigation; how to identify issues and then plan an investigation; how to conduct thorough witness interviews– even if the witness is hostile or difficult; how to deal with whistleblowers, how to gather, organize and review physical, digital and documentary evidence; how to assess evidence and how to write clear and convincing reports.
There is also a segment dedicated to workplace investigations.
The course is designed to give anyone responsible for conducting, supervising or reviewing investigations or fact-finding of any kind, the tools required to ensure that they are done objectively and thoroughly. It covers the basics applicable to virtually every type of investigation, including:
Workplace
Regulatory / Compliance
Healthcare
Audits
Inspections
Insurance
Health and Safety
Security/Loss Prevention
Human Rights/Ethics/Integrity
Administrative Fairness
The course uses real life examples, with targeted case studies and recent court / tribunal cases. A great refresher for those already involved in investigations, as well as a comprehensive introduction into the world of investigations to those with little or no prior experience. The course will give anyone the confidence and capabilities necessary to conduct, monitor or supervise an investigation.
The course includes discussions on the importance of ethics in planning and conducting investigations.
Section 1: The Fundamentals of Investigation
The eight principles that apply to any kind of investigation
An assessment tool for determining the quality of your own – or someone else's – investigation
How to conduct an investigation so it meets the principles of procedural fairness and natural justice, including treating all involved parties ethically and with integrity.
Section 2: How To Plan An Investigation
Road-mapping the investigation
Identifying conflict of interest
Identifying the issues
Pinpointing what and where the evidence is
Setting timelines
Participants are provided with an investigation planning template that can be easily adapted to whatever type of investigation they do.
Section 3: Investigative Interviewing
This segment covers the basic building blocks of good interviewing.
The six fundamentals of interviewing
The twelve stages of an interview
Common problems that arise with witnesses and how to deal with them
How to record interviews
Ethical approaches to interviewing
Section 4: Documents and Digital Evidence
How to identify, organize and review documents
Documenting your investigation
Dealing with digital evidence
Section 5: Assessing evidence
Do you have sufficient, credible relevant evidence to decide?
Section 6: Effective Report Writing
Narrative reports
How to set out your analysis clearly and comprehensively
A structured approach to making report writing as painless as possible
Formulating conclusions and recommendations
Section 7: Workplace Investigations
Fact-finding in the workplace can be amongst the most complex and challenging of investigations. Using a real-life case study, this segment will show how the lessons learned during the day apply in the workplace context. We will cover the 10 steps necessary to ensure a workplace investigation can withstand scrutiny.
Fundamentals of Investigation Course Outcomes
You will know how to conduct an investigation that will withstand scrutiny, including how to:

Plan an investigation

Conduct a thorough investigative interview

Assess evidence objectively

Write clear and cogent investigative reports
Instructors
Gareth Jones is a former Director of major investigations at the Department of National Defence Ombudsman's office, who has over 30 years of investigative experience. Gareth, a former police officer with the Metropolitan Police, London, UK, has created and delivered investigative training to thousands of participants from government, regulatory, human resources, human rights, police and private sector agencies around the world, including UN organizations. The course is based on the highly successful investigative methodology set out in his acclaimed book Conducting Administrative, Oversight and Ombudsman Investigations (see reviews of the book: United States National Association of Civilian Oversight of Law Enforcement book review and British and Irish Ombudsman Association book review
Daniel Bertrand is a retired officer from the Royal Canadian Mounted Police (RCMP), where he dedicated 30 years and worked in several provinces and internationally, including a tour of duty with the United Nations Peace Keeping Operations. He worked in municipal, provincial and federal policing services, and has extensive experience in criminal intelligence and investigations related to serious and organized crime, and national security. During the course of his career with the RCMP, he conducted cyber crime based investigations, including dealing with digital evidence for intelligence and investigations, and he is very knowledgeable with different computer programs and how to use them to analyze, record, archive and store digital media and information.
Post retirement, Daniel started a second career as a consultant. As a contractor, he provides specialized support, training, and guidance on social media and open source intelligence, designs and customizes policies, directives, and guidelines, as well as performs training. He also conducts interview and investigations for private and public sector agencies in both official languages.
Daniel is currently working with a federal government agency based in Gatineau, Quebec. Using his previous experience and skills, while continuing to develop his knowledge of new software and technology, he provides specialized computer investigative support. He does this by facilitating the ongoing development of current and new information management procedures and practices, and trains and supports analysts, investigators, and legal team members who use computer-based investigations and open source / social media intelligence.
In addition to his career in investigations and intelligence, Daniel enjoys teaching and coaching others on how to use technology. His extensive teaching experience includes instructing investigators and senior police at the Canadian Police College, lecturing at the British Columbia Institute of Technology (BCIT), and presenting at multiple forums within Canada and internationally. Daniel continues to develop his skills and recently completed a course on Artificial Intelligence at the Massachusetts Institute of Technology (MIT).
Any questions or need information about group discounts? Please call us at 416-704-3517 or contact us directly at: bjaworski@investigationstraining.com