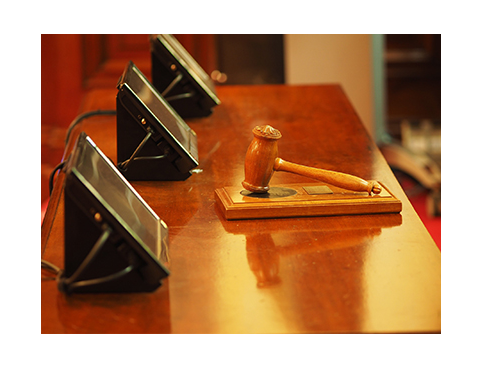 Investigations do not end after the interviews are completed and the report is written. In many situations, the investigation is the basis for a hearing, adjudication or trial. Investigators play a critical role in the presentation of an effective case to a judge, hearings officer or adjudicator by assisting the presenting lawyer and, in many cases, giving evidence as a witness.
This course is designed to assist anyone who has a role in the process, including investigators, counsel, and human resources professionals who may be involved in workplace related adjudications, tribunals and hearings.
We will cover:
The role of the investigator in producing a brief for the presenting lawyer;
An overview of a hearing, adjudication or trial – how the process works;
How to most effectively assist the presenting lawyer;
How to prepare to give evidence;
How to prepare witnesses to give evidence;
How to withstand cross-examination.
Participants will learn how to present the best case possible and to be more effective witnesses if and when they are called upon to testify. This is a hands-on course with lots of practical exercises.
This course contains 1 hour 10 minutes Professionalism Hours and is eligible for 5 hours and 25 minutes of Substantive Content.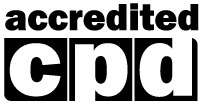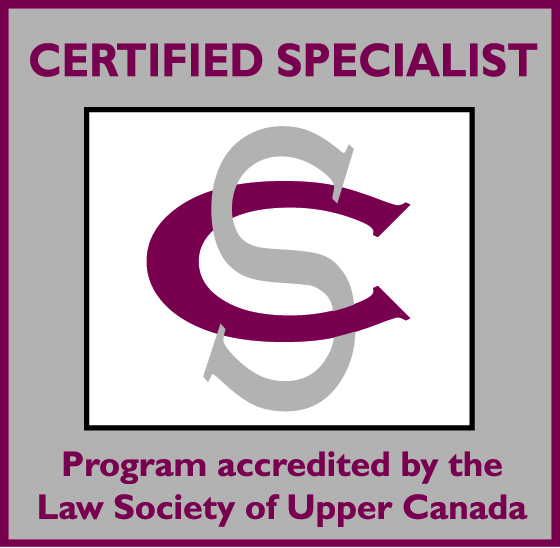 Instructor
Ian Scott
Ian Scott is a graduate of the University of Toronto and University of Western Ontario Law School, and was called to the bar in 1983. After conducting research for Judges of the former High Court of Justice, he worked briefly at a downtown law firm, and joined the Criminal Law Division of the Ministry of the Attorney General in 1985. He has held numerous positions in that Division, including Chief Counsel – Justice Prosecutions, General Counsel, appellate counsel and head of the office's criminal trials unit. He has also spent time in private practice, where he represented police management in police disciplinary hearings, and appeals to the Ontario Civilian Commission on Police Services and Divisional Court. In October 2008, he began a five year term as Director of Ontario's Special Investigations Unit, a position which ended in October 2013. He is currently in private practice.
He is the editor of Issues in Civilian Oversight of Policing in Canada,published by Canada Law Book in 2014. As well, he is the author of the Police Services Act of Ontario: an Annotated Guide (3 ed), and the co-author of Salhany's Police Manual of Arrest, Seizure & Interrogation (11th ed).
Ian is adjunct professor at Western Law School teaching criminal procedure and a new course called 'Police Accountability and the Law'. He is investigative counsel for the Justice of the Peace Review Council and the Ontario Judicial Council
He is also a member of the Ontario Review Board.
When Ian was director of the SIU he reviewed over one thousand investigations of police officers involved in death, sexual assault and serious injury incidents.

Please contact Barb Jaworski about discounts for groups
Call 416 704 3517 or email: bjaworski@workplaceinstitute.org
---



Testimonials
Engaging and interactive
– Investigator College of Physicians and Surgeons of Ontario
Great course!!
– Investigations specialist, Toronto Community Housing
It was a great refresher for me
– Investigator, Workers' Safety and Compensation Commission, North West Territories
I like that this course focused on the stages of a trial and the role of various participants with a focus on the role of the investigator. I also liked the informality of the presentations as it led to free participation from the floor
– Investigator, College of Physicians and Surgeons of Ontario
Unlike similar courses I have attended in the past, I appreciated this instructor's relevant knowledge/ areas of expertise etc.
– Investigator, College of Physicians and Surgeons of Ontario
---